Founding Story
We started the partnership with our training interwoven into the DNA. The basis of the company is a modern machine learning approach to portfolio management and investment, combining the best aspects of quantitative tools with intrinsic valuation philosophy.
The founders met while working on technical projects at NVIDIA, finding that while they never met at Yale University, they shared many mutual contacts. Their partnership deepened beyond technical acumen when they realized they shared values – the innovator's mindset of creation through hard work, the hacker's mindset of pushing the boundaries of what was previously thought possible, and the California mindset of liberty and freedom through democratic prosperity. The Silicon Valley ethos soaked into their bones, especially the ability of small, focused teams to effect broad-based technological change.
Scattered and disconnected across the globe by the COVID-19 pandemic, a moment of serendipity occurred when the founders reconnected on emergent NLU technologies. While they had solid economics training at Yale (Profs. Geanakoplos and Nobel winner Shiller), they added Silicon Valley know-how and computing power to multiply the power of information. Most importantly, the founders stressed an unbiased and universal layer to access latent knowledge discovery ahead of market mechanics. Their philosophy rests on a learning component as flexible and adaptable as the landscape of human enterprise, the requirement for an enduring edge in global markets.
Yet as beneficiaries of markets, they embarked on their journey with a long-term vision of intrinsic value investing for all. Warren Buffett and associates are on a deeply moral mission to promote value investing– effective methods to achieve their democratic vision require modern tools. While Buffett counsels value investing, his compatriot Munger admits that it's unlikely the vast majority has the skill or capacity for intrinsic analysis. Our work confirms that multidimensional probabilistic analysis can benefit all investors. The Amicus mission is deeply personal—inspired by their father's investment challenges during his successful MetLife career, Leo and Wayne are committed to empowering others with effective investment tools. Just as AI copilot tools will guide the function of expert work such as software development and legal work, AI tools will improve investing and capital allocation.
Leonidas K. Tam, PhD. Managing Partner
---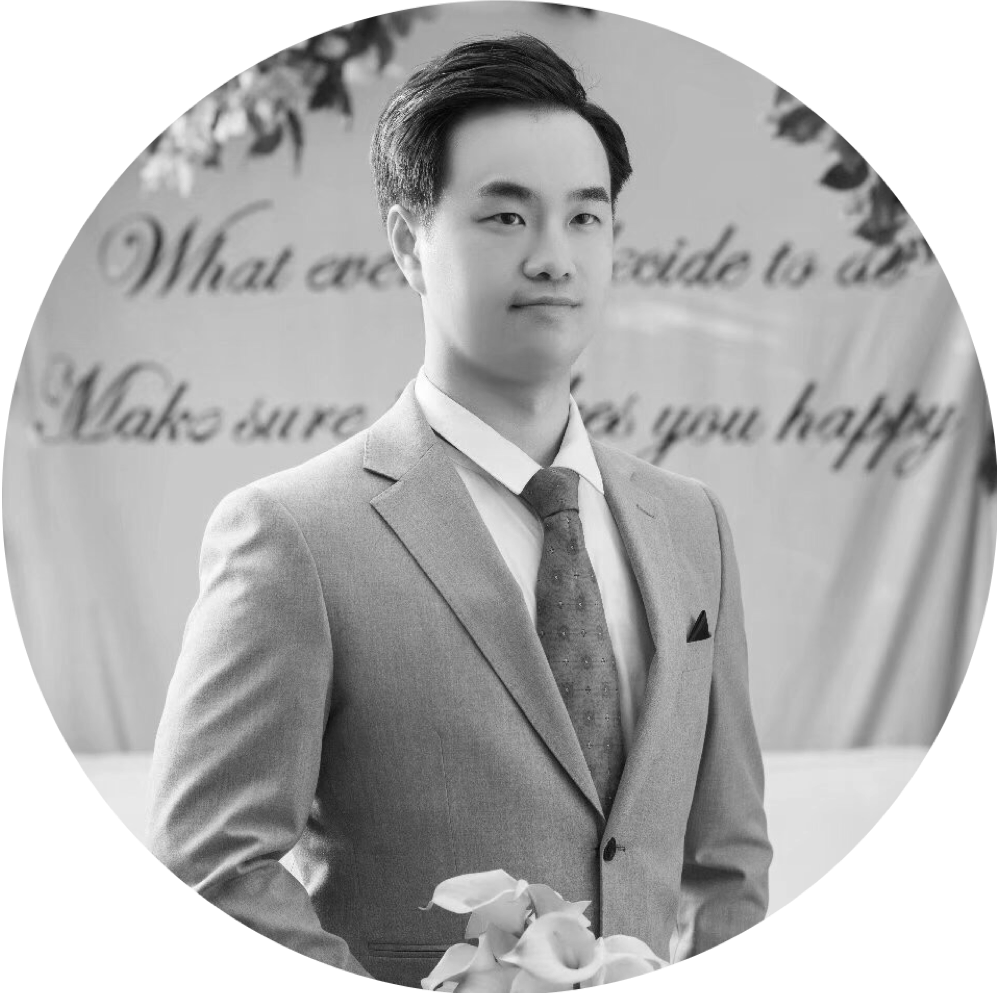 Leonidas is a seasoned leader in artificial intelligence, having worked as a Senior Research Scientist at NVIDIA, where he focused on vision-language projects. At NVIDIA, he founded and launched the Deep Learning Institute, NVIDIA's global educational and professional development initiative. After NVIDIA, he co-founded Amicus AI, an AI investment analysis firm.
His research interests include LLMs, knowledge discovery for technical corpuses, and object detection using vision and language. Prior to NVIDIA, Leo was a scientist at Stanford University, where he demonstrated outstanding performance in competitions, placing in the top 3% of a competition sponsored by the California Healthcare Foundation, and securing second place in a commodities trading contest. He holds multiple patents in deep learning, machine learning, and nonlinear MRI methods. Leo earned his BSc in Mathematics-Physics from Brown University and his Engineering PhD from Yale University.
---
Barrett R. Williams, Managing Partner
---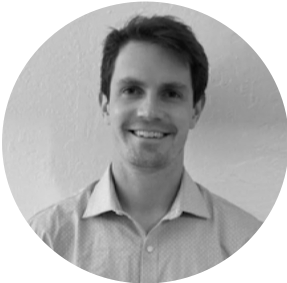 Barrett Williams, BSc previously ran Product Marketing for SigOpt, a company that provides experiment tracking and machine learning model optimization as a service for data science-focused enterprises. SigOpt was acquired by Intel in October 2020. Prior to SigOpt, Barrett spent two years at Google launching Cloud AI products, from Kubeflow, to TPUs, to BigQuery. Prior to Google, Barrett spent three years marketing the NVIDIA Jetson embedded developer platform to roboticists. Barrett holds a Bachelor's in Economics and International Studies from Yale and studied at a Master's level in Computer Science and Electrical Engineering at Columbia.
---
Wayne Y. Tam, MBA, CFP®, Managing Partner
---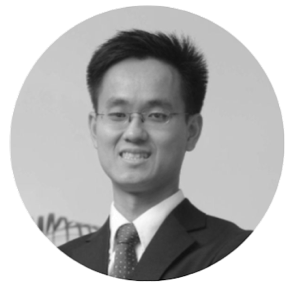 Wayne is a former Vice President at Bank of America. He previously worked as a financial analyst in the Kobren Capital Management group, later acquired by ETrade. He has over two decades experience in financial planning and analysis, and served over a decade in the US Coast Guard Reserves as a Quartermaster. He is a Certified Financial Planner certificant, and received his MBA from the Hong Kong University of Science and Technology and his BSc in Business Administration, Finance, and Organizational Behavior from Boston University.
---